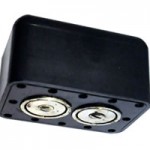 Covert Vehicle Tracking
Covert vehicle tracking is very different from having a standard tracker installed in a car. We use the very latest military graded GPS tracking devices. They are small robust and can be discreetly placed in any vehicle without fear of being found. The trackers record all movements, speed, stops and location the vehicle has been too.
Simply by logging onto our network with your unique password from a computer, tablet or Smartphone, you will be able to check the vehicles progress 24hrs a day 7 days a week. All evidence produced by the advanced GPS unit is backed up by a fully comprehensive report. These are provided to the highest standards and can be used in a court of law.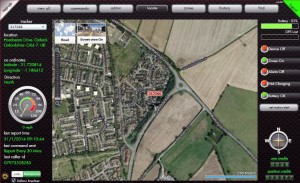 The GPS tracking device is fitted to the target vehicle in just a few short seconds and ideal if you wish to know where your spouse is or has been at any given time. In fleet use you
will be able to see where your employee is going and coming from. In recent times with high fuel costs we have been able to save companies thousands of pounds in wasted fuel bills.
Machinery, plant and agriculture equipment is expensive and is stolen regularly, fitted with a GPS tracking device, you will soon know where it is if it goes missing and be able to secure a safe return quickly.