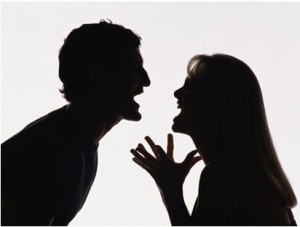 Matrimonial Investigation Services
Perimeter Security Ltd provides discreet and affordable matrimonial investigation services to our clients who may have concerns over their partners, who may be cheating.
Our investigators who undertake matrimonial assignments sympathetically understand that relationship problems are extremely difficult and very stressful emotionally. With no proof of a cheating partner, the suspicion can consume your life and in the worst case, tear apart a relationship that may not have even been in jeopardy.
Our principal approach is to offer empathy, advice and professional confidentially. We will provide true and exact facts, with video or still photographic evidence of any cheating partners activities. We can also arrange for vehicles to be tracked anywhere within the UK and allow you see the movements of your partner and their location in real time direct from your computer or I Pad. Simply by knowing the exact information, it will allow you to move forward in your life.
DO NOT let fear without facts ruin your relationship!